U bent aangekomen op de website van BeoTec. Er wordt op dit moment gewerkt aan de website.
You have arrived on the website of Beotec. At this time the site is under construction.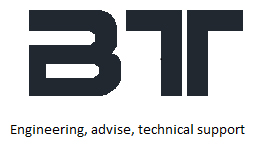 Voor meer informatie kunt u contact opnemen via onderstaand telefoonnummer of per email.
For more information please contact us through the information as mentioned below.
Telefoon / Phone:
+31 6 212 264 78
Email:
info@BeoTec.nl